THE SOCIAL MARKETPLACE
The social marketplace is ever changing and evolving. With more people than ever spending more and more time on their social media via mobile devices, it will continue to remain a super scalable marketing channel. With that being said, it's a noisy, crowded, and difficult to target type of marketplace. End-users typically don't want to be interrupted when they are on social media, so it is impetrative that we capture their attention with eye-catching content.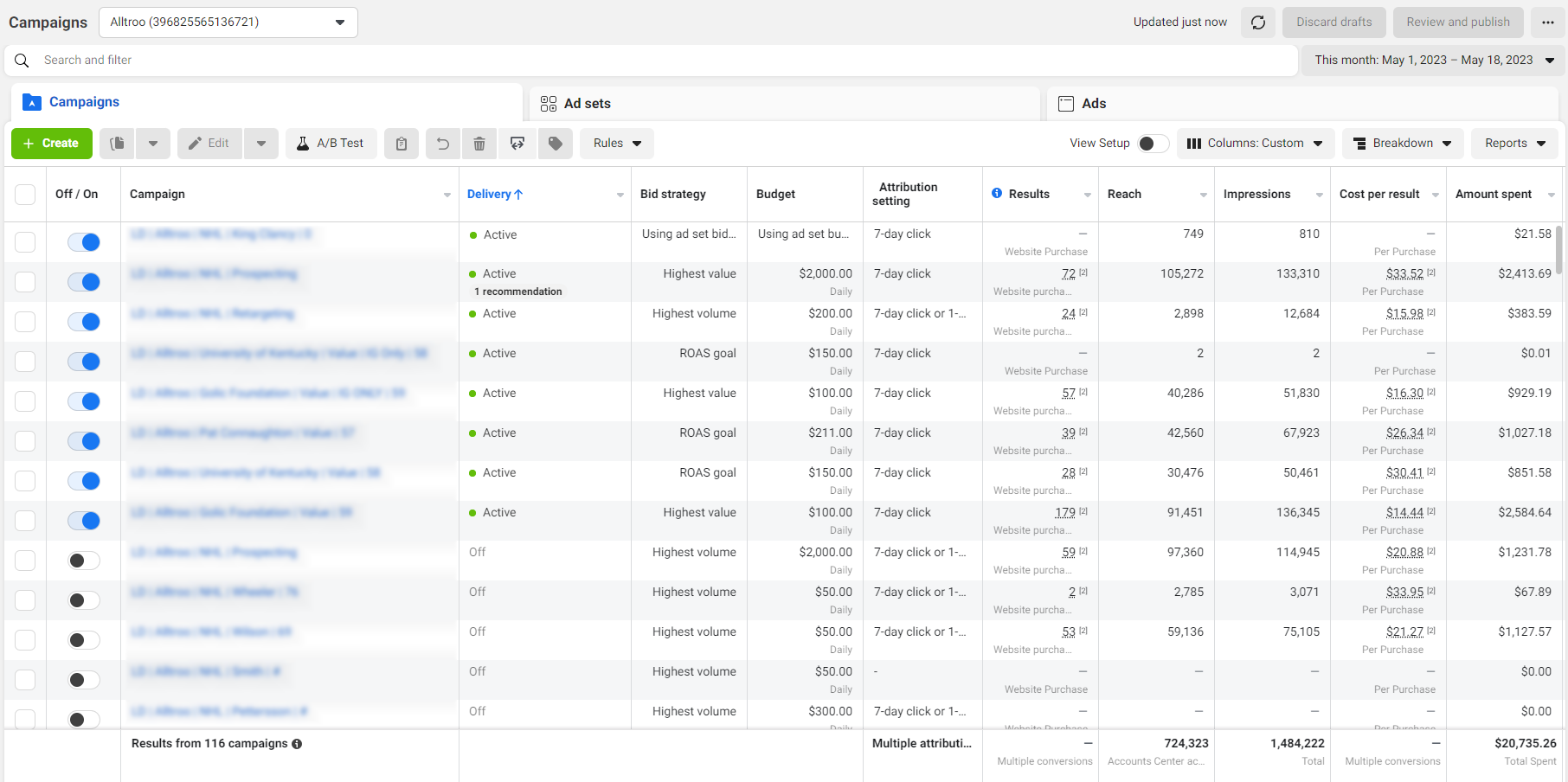 THUMB STOPPING CONTENT
The demand for short form thumb stopping content has never been more critical. With significant shifts in privacy and attribution, now more than ever agencies have to develop new age strategies and measure tactics.
By leveraging rock-solid content based deeply on customer profile data and combining that with 1st part customer data. We can improve the chances of success dramatically.